20 years of shining a light on inequality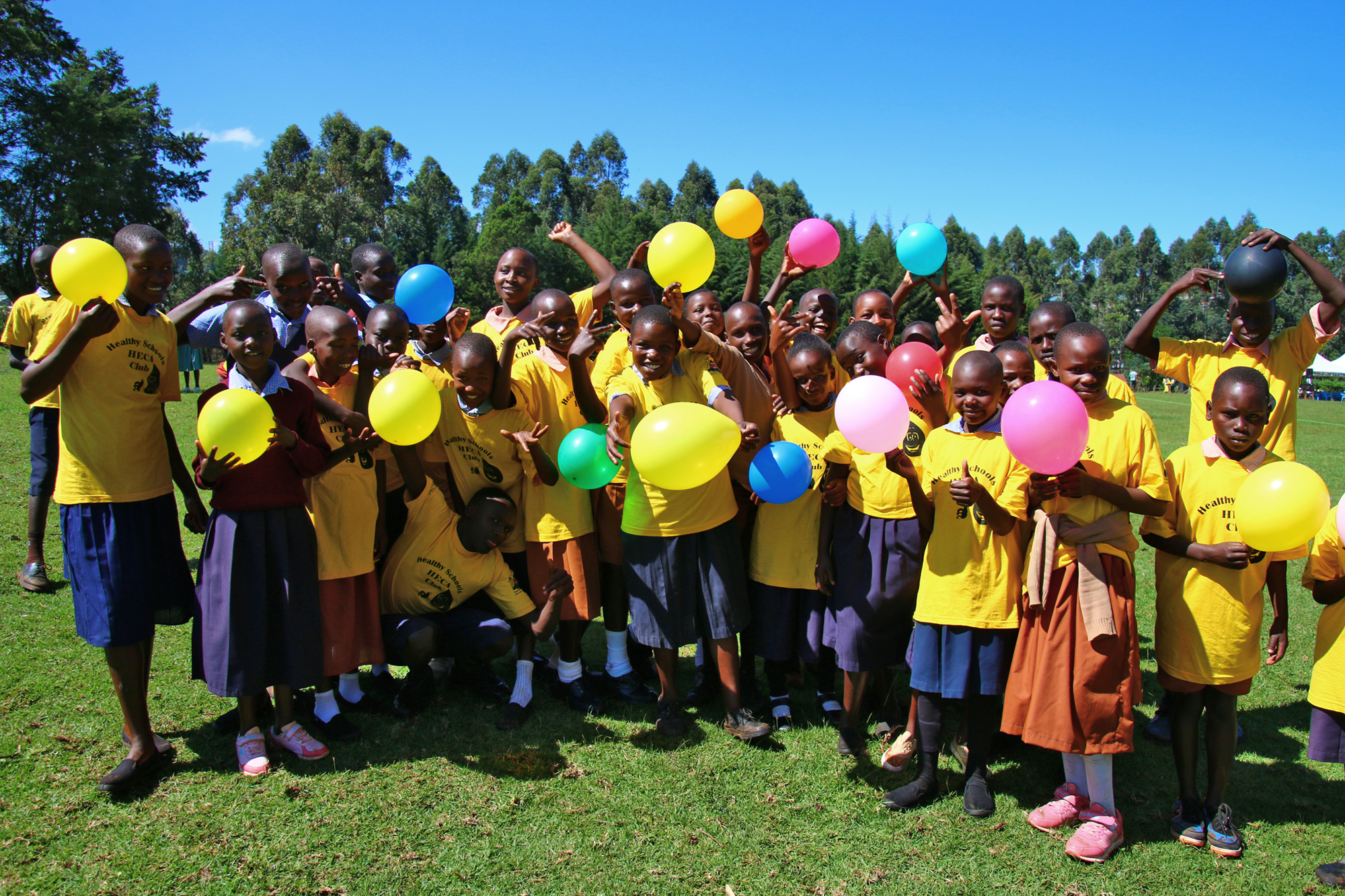 Celebrating our anniversary
In celebration of our 20 year anniversary, we have launched our 20 Year Impact Report.
Since 2002, we've been delivering health, education, and economic empowerment programmes to people who need them most.
Our goals have always been to provide communities with equal opportunities, helping them live brighter, better lives.
schools with better toilets & clean water
people have access to clean water
health facilities trained in COVID-19 infection prevention
A long road ahead
Your support over the past 20 years has meant the world to us. But there's still so much more for us to achieve.   
Over the next 20 years, we aim to continue supporting vulnerable women and girls through education, access to medical care, and business training and resources.   
Shining a light on our volunteers  
For the past 20 years, we've had the pleasure of working with so many volunteers and they are the backbone of our organisation. From our volunteers in Kenya who support their local communities through delivery of our   programmes, to our volunteers in Ireland who organise our fundraisers and drive donations.    
We run an overseas volunteer programme called 'Harambee' which translates as 'working together' in Swahili. This programme allows individuals to join a team travelling to Kenya which works with our staff and local volunteers to develop positive change within the community. This is a fantastic opportunity to deepen your understanding of global issues with the people who are impacted most. 
Head to our volunteering page to find out how you can get involved.  
Blogs and news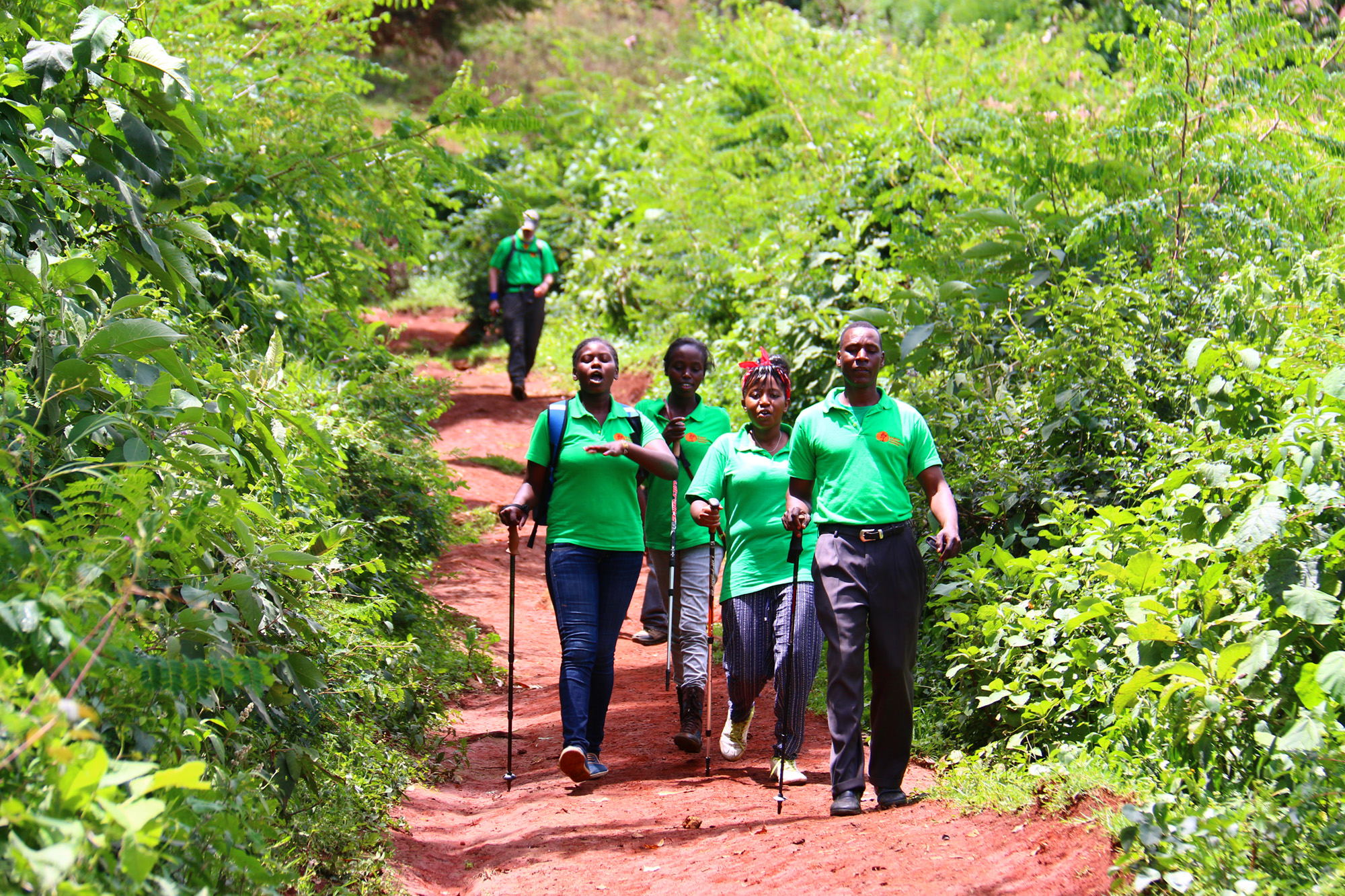 Blog
20-year challenge #WalkOurJourney
For 20 years we have worked tirelessly with families addressing many inequalities. Our goal is to protect all daughters from FGM and teenage pregnancy so they can finish school giving them better options in life; all sons to have the tools and direction they need to grow into responsible men; all mothers to be safe […]
Read More