20 years of shining a light on inequality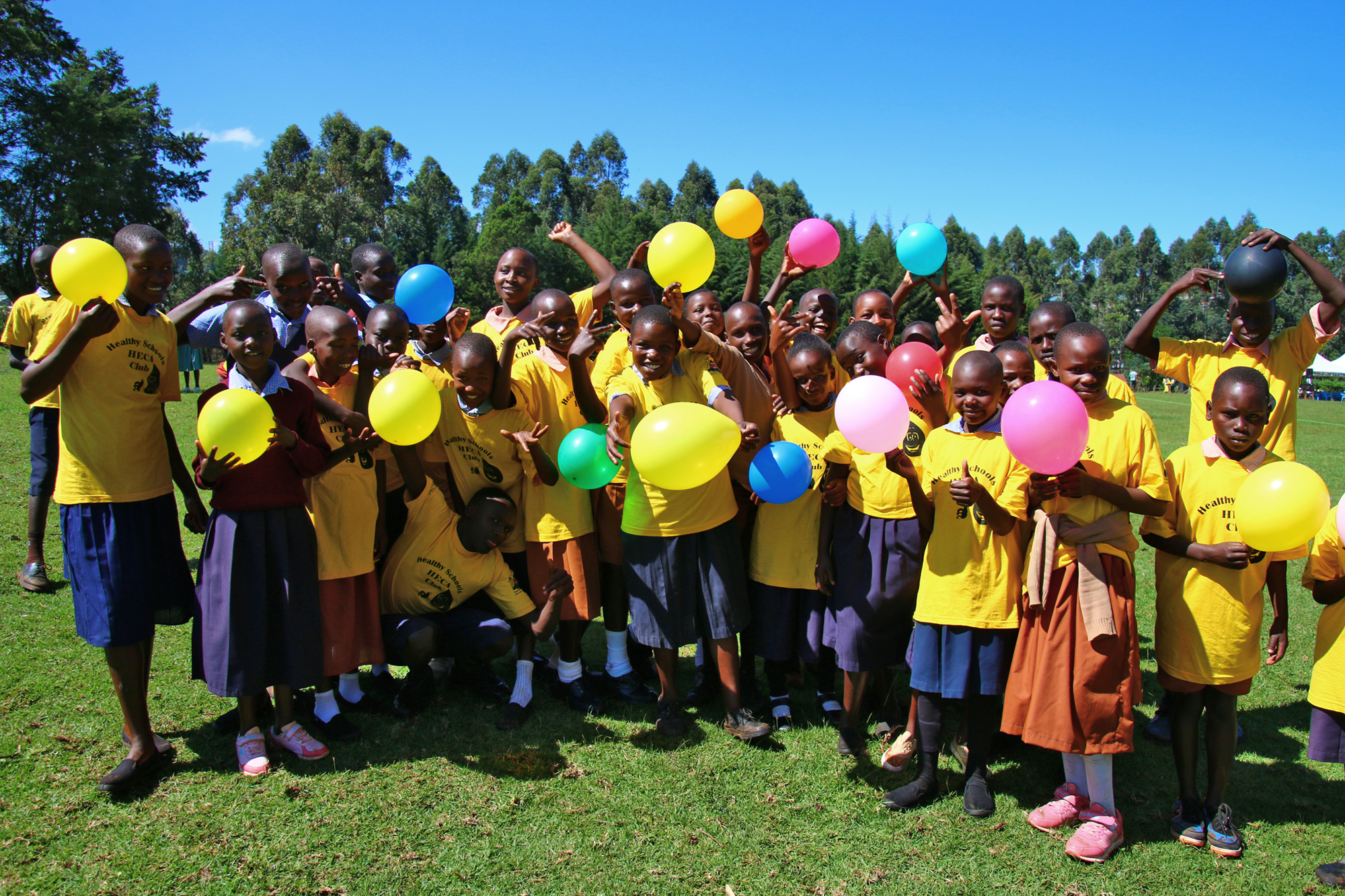 Celebrating our anniversary
We're celebrating 20 years of striving for equality in East Africa.  
Since 2002, we've been delivering health, education, and economic empowerment programmes to people who need them most. Our goals have always been to provide communities with equal opportunities, helping them live brighter, better lives.    
schools with better toilets & clean water
people have access to clean water
health facilities trained in COVID-19 infection prevention
A long road ahead
Your support over the past 20 years has meant the world to us. But there's still so much more for us to achieve.   
Over the next 20 years, we aim to continue supporting vulnerable women and girls through education, access to medical care, and business training and resources.   
Shining a light on access to clean water 
This month we're shining a light on providing access to clean water. We ensure communities can access a supply of clean water for washing and drinking and to improve sanitation with improved pit latrines (toilets) at home and in schools. Access to clean water doesn't just improve a community's health. It also improves education and the economy by less time being spent travelling for water. 
Help us carry on bringing clean water to communities in East Africa today.