Corporate Social Responsibility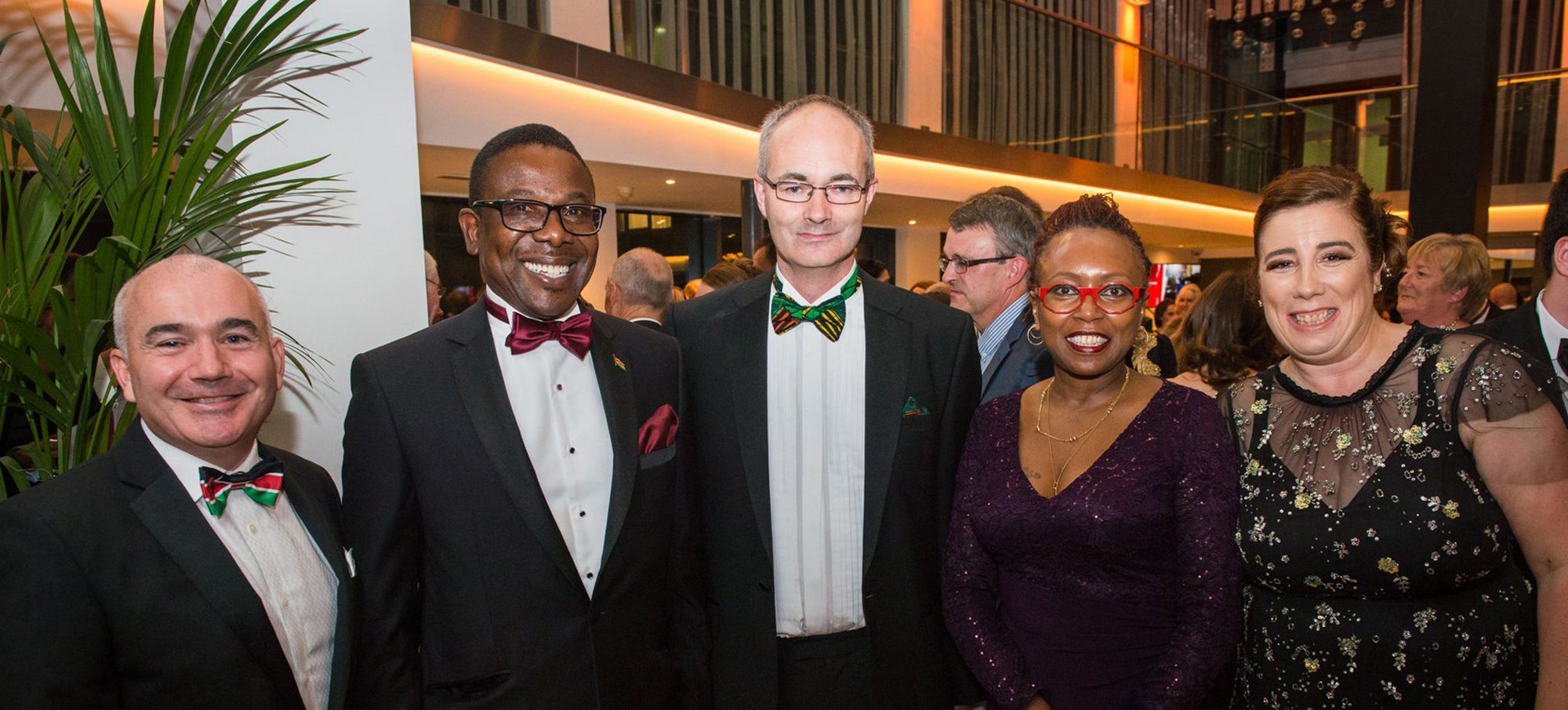 We have many events ideal for corporate activities and team building from challenges to cocktail parties for your organisation to get involved in, whether as individuals or as a group.
We are also happy to work with organisations on developing new ideas, providing fundraising support, marketing materials and other assistance.
Why not take on one of our voluntary roles? We have a range of needs throughout the year from event-managing a ball to graphic design, from accountancy to governance, from photography sourcing to fundraising.
Check in by email to find out what's needed and how we can collaborate.