Volunteer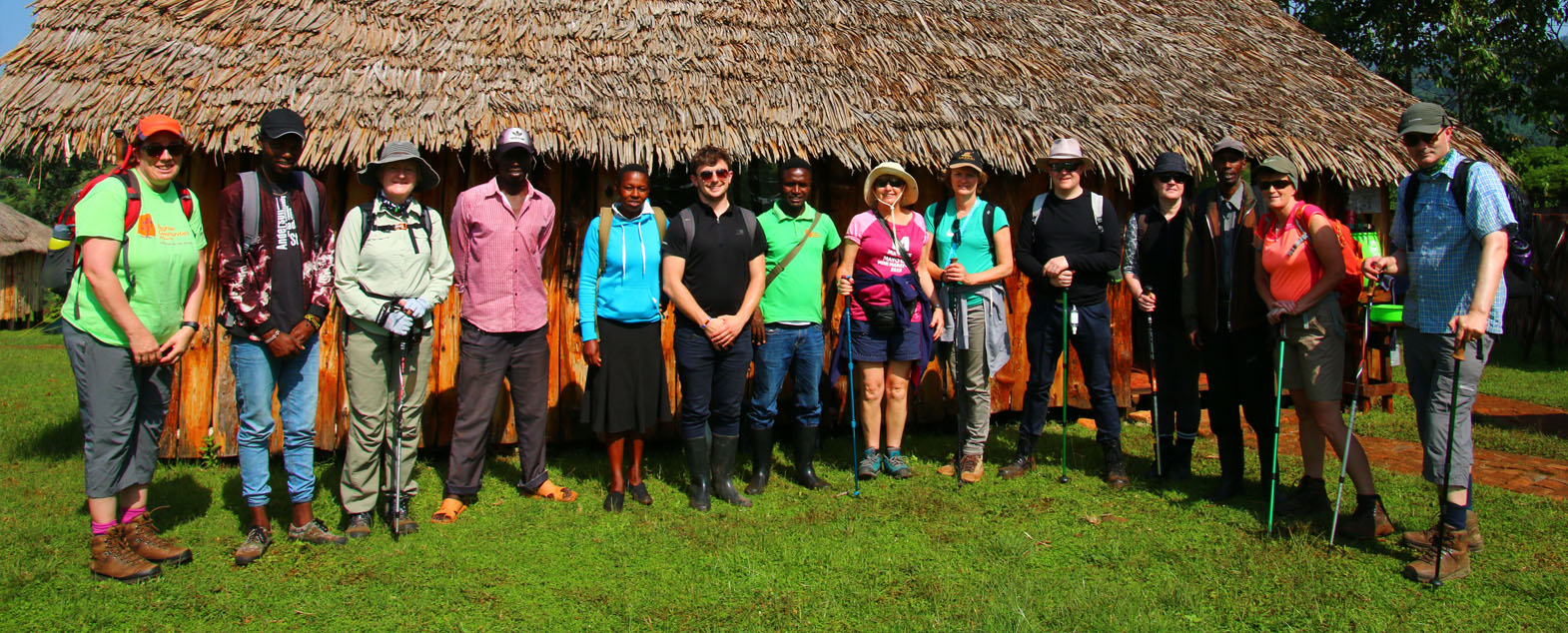 Volunteers play a vital role in the work we do and there are so many ways to get involved. We welcome you to share your time with us whether that's in person in Kenya or in Ireland, or online from wherever you are in the world.
Here are some ideas of what volunteers do
Volunteers in Kenya – become an ambassador to raise awareness about menstrual health in your area; take part in community-based courses such as Lifeskills and then learn to help facilitate the next course; train as a Community Health Volunteer and support the people in your community to thrive and be healthy
Volunteers in Ireland – organise a fundraiser; help manage events like our annual fundraising ball; sell crafts made in Kenya for Christmas; give talks about what we do; support programme reviews
Volunteers from home – share graphic design skills; help create and support online campaigns; design our next calendar
Volunteers overseas – 'Harambee' is a Swahili word meaning 'working together' and it's the name we give to our overseas volunteering programme. You travel to Kenya as part of a team or sometimes as individuals. The programme includes pre-departure training and support. You work with our staff and local communities, adding extra capacity and sharing skills and knowledge to bring positive change. It is your chance to explore community development and deepen your understanding of global issues alongside the people most impacted.
COVID-19 – unfortunately our overseas volunteer programme is on hold due to the pandemic but we plan to re-start in 2023. If you are interested please let us know and we will be in touch as soon as possible. All other forms of volunteering are back in action and we continue to follow government advice and guidelines.
Whatever skills you have to share, whatever age group you are in, whatever time you have available to give, whatever part of the world you are in – we would love to talk to you so please get in touch!