Our work
What we do
We are committed to enabling long term, positive change in the communities we work with.
What makes us different is the way we work with communities at a local level creating opportunities for a brighter future. We are committed to providing long term, positive change wherever we work, because all communities have the right to create a sustainable future.
Our model creates an enabling environment for communities to realise change and uses a partnership-based approach to deliver programmes that meet the needs of communities and individuals.
Creating brighter futures means ensuring:
Access to essential health services, a supply of clean, safe water and good sanitation.
Education to equip people with knowledge and confidence to achieve a productive and fulfilling life.
The skills and ability to generate an income that can sustain a family.

We believe that addressing inequalities is about ensuring that all our programmes are open, accessible and inclusive to everyone in the community regardless of gender, ability, age, education or status.
#ShiningALightOnInequality
We aim to ensure that all barriers that prevent girls and women access to health and education are removed so they can have equal opportunities in life. Where girls and women thrive, communities are strengthened.

Featured blogs from our programmes
Our work programmes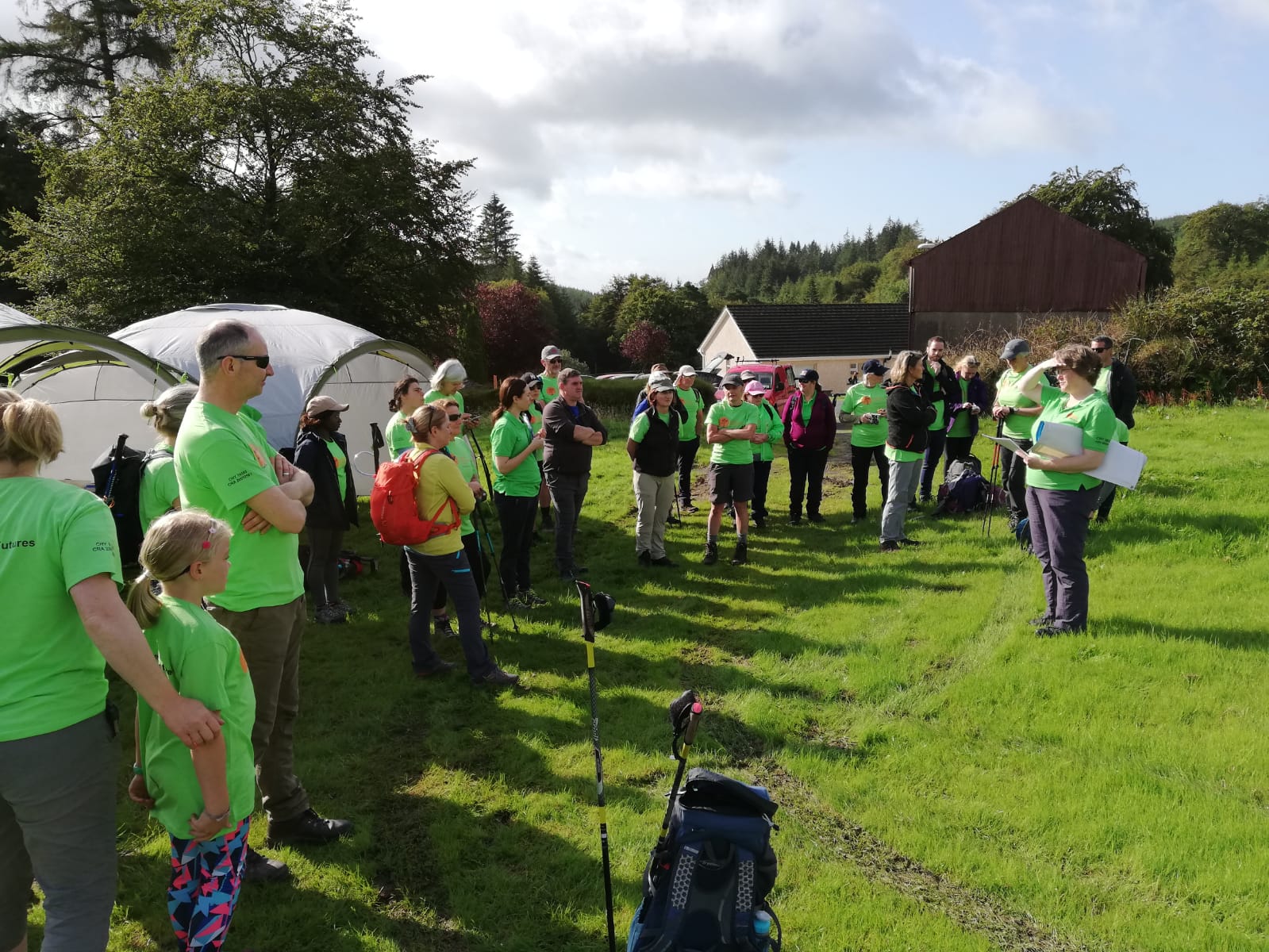 Blog
Challenged but not defeated
Hello from a slightly stiff and sore Aoife. I am the Fundraiser at Brighter Communities Worldwide and this is my first experience in organizing and partaking in the Brighter Communities Worldwide Mountain Challenge. On Saturday, 17th of August, 43 participants set out to tackle the Galtee Mountain Range on a group Hike. The Galtee Mountain Range […]
Read More