Supporters Group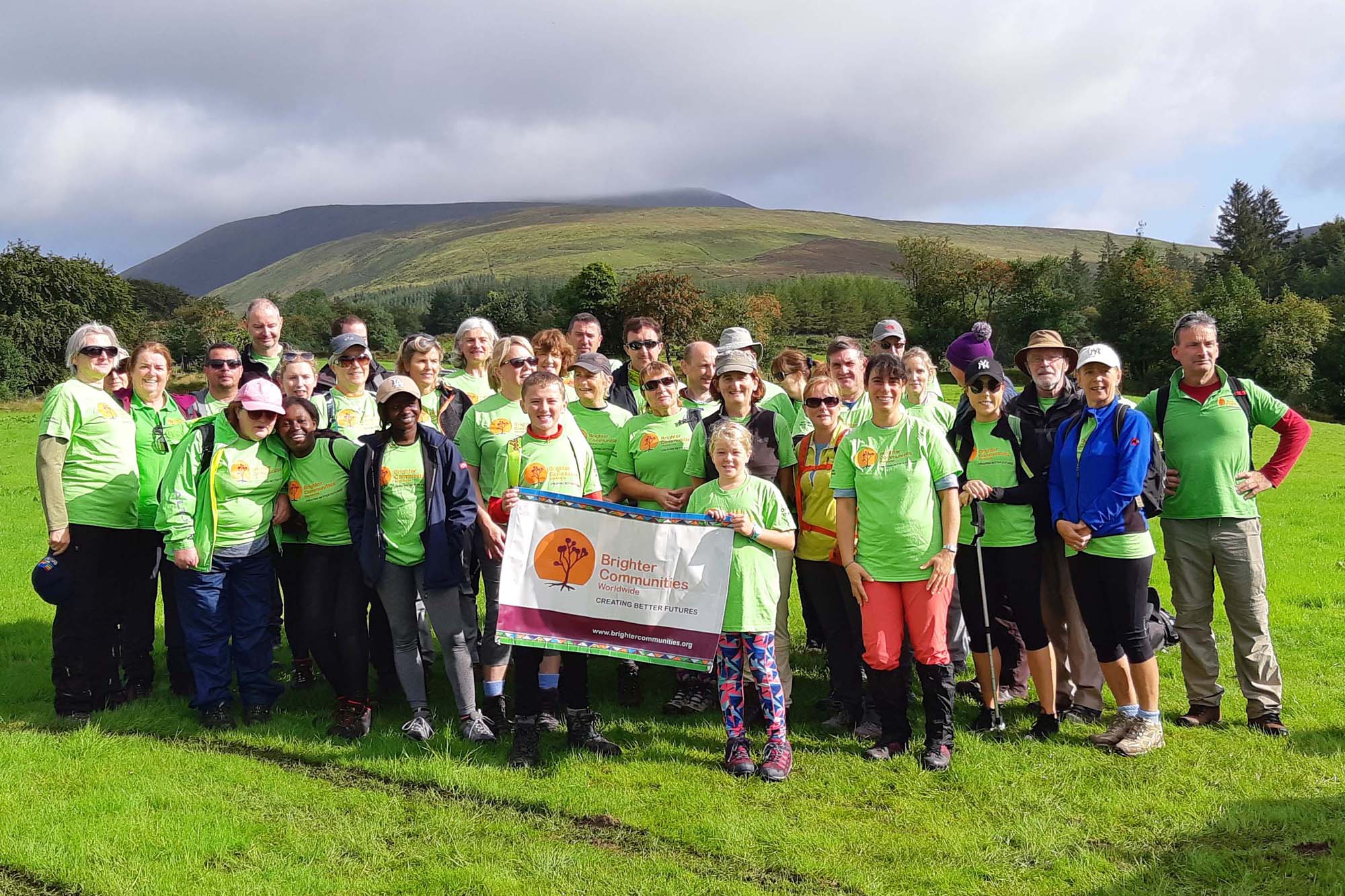 Our Supporters Group is made up of people who are passionate about our vision and mission and want to be more involved in supporting the work that we do. Many of them are motivated by time spent volunteering in Kenya and more have come to know about our community work through fundraising campaigns and getting to know our work.
The group receive updates and photographs via a WhatsApp group and meets up during the year in person or via Zoom. We very much believe in the "ripple effect" when it comes to increasing our network and the group supports our work by:
Talking about the organisation with their circle of friends & family
Sharing our social media posts
Promoting and taking part in fundraising campaigns and events
Advocating for issues we highlight
Sharing their skills
We welcome your involvement – contact us to find out more.