Donate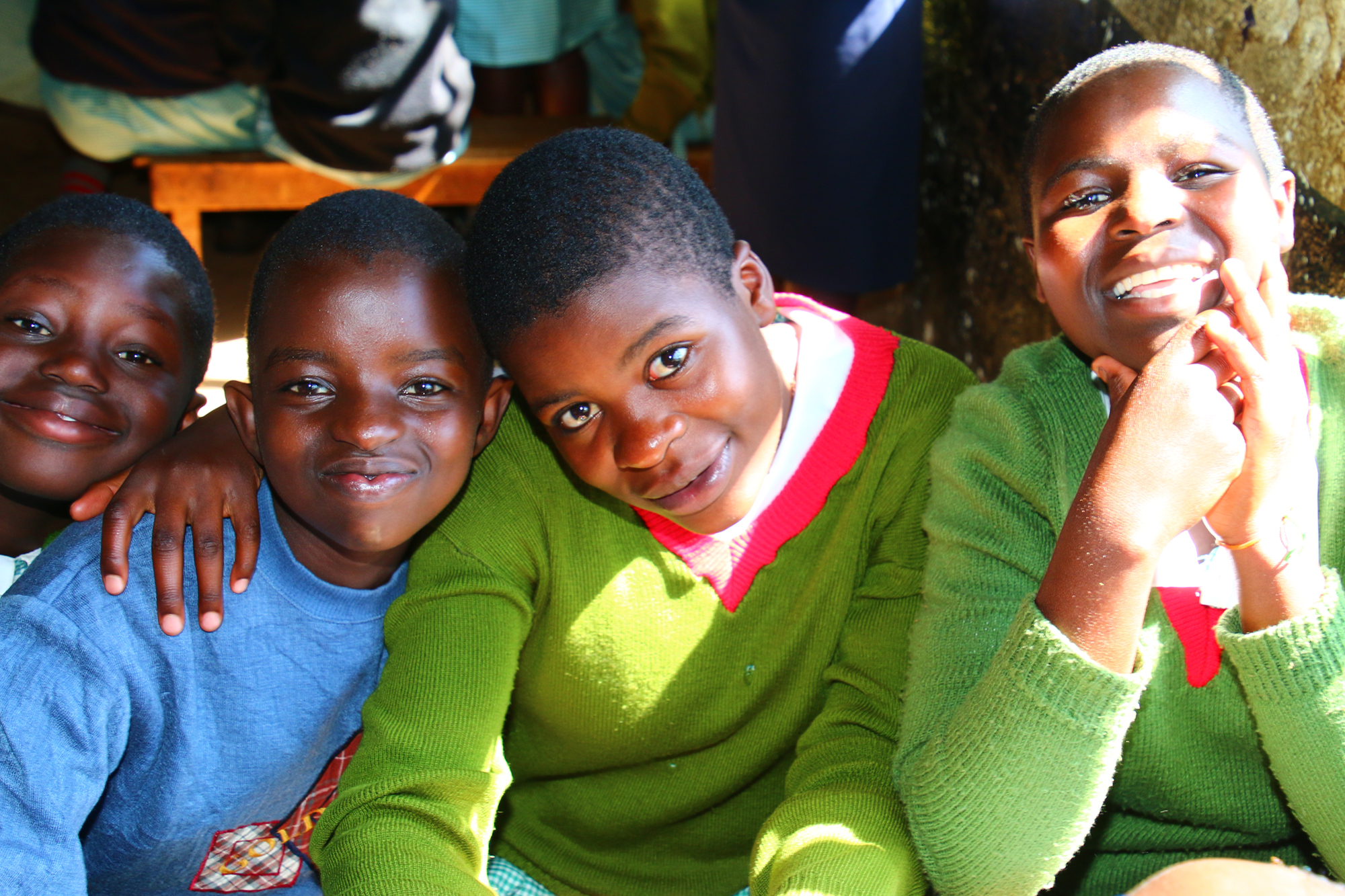 Donate to create lasting change
Your donation leads to lasting change for the communities with which we work. From new born babies through to old age, every member of a community benefits from our programmes. Your generosity ensures brighter futures for this generation and the next.
soap and water for hand washing at home
trains one Community Health Volunteer about maternal health
smokeless stove to create a safe, healthy kitchen
resources for a group of 10 young people starting an incoming-generating project
Every donation, no matter what size, is of great support.

On behalf of the

communities

we work with we say "Thank you" or "Asante sana"!
GlobalGiving
We are a partner of GlobalGiving which is a non-profit foundation that connects other non-profits, donors and companies all over the world. They offer access to funding, tools, training and support to raise funds for the work that we do. Click here to learn more and choose one of our projects that you can support today.
Donate in memory
Donating in memory is a meaningful way to honour someone's life, whilst helping others at the same time. We recognise this can be a difficult time for families and are always touched and grateful to receive these donations.
A few ways you can donate in memory:
Ask for donations instead of flowers at the funeral
Set up an online donation page in your loved one's name and ask people to donate (the Brighter Communities Worldwide office can help you set this up)
Organise an event to raise money
Take part in one of our sponsored/fundraising events
If you're interested in donating in memory, please give us a call on 021 4813735 or email admin@brightercommunities.org.
Leave a legacy
Leaving a legacy donation means leaving a lasting stamp on the future.
You can be assured that leaving a gift of any value in your will, will have an impact on the men, women and children in the communities in which we work.
What your gift funds is up to you. We allow you to choose a specific programme or area of choice.
If you would like to talk about planning your legacy with us please give us a call on +353 21 4813735 or email admin@brightercommunities.org