2023 got off to a very busy start throughout January and February and this newsletter is bringing you a flavour of what has been happening in a few of our programme areas.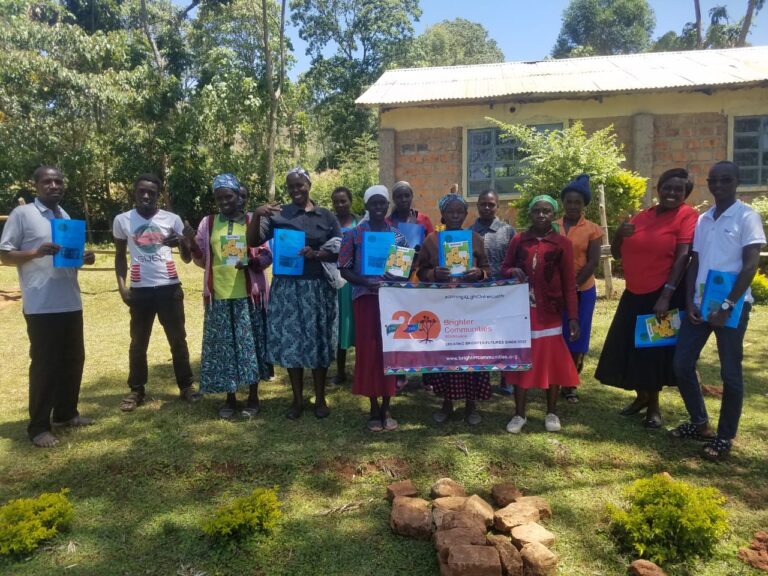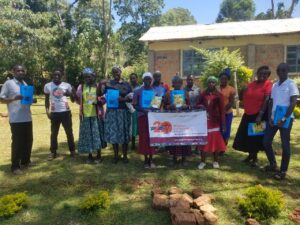 Business Trainings – these are held in the community to support people who have plans for projects that will generate an income. The courses provide skills, information, knowledge and resources.  They are directed to youth groups, womens' groups, mixed groups, people living with disabilities and facilitated by Brighter Communities Worldwide staff team.  At the end of a 3 day course on January 28th, the Maemba Millennium Womens Self Help Group are exploring coffee farming.  They will now prepare a business plan with the skills they have learned through the training and bring their proposal to Brighter Communities Worldwide.  We can provide them with resources which for coffee farming would include coffee tree plants and fertiliser.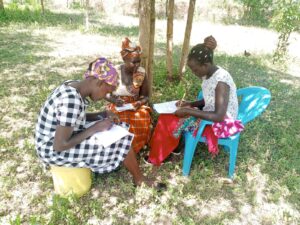 Members of Kamolok Ebenzer womens group during a break out group exploring topics on the business training course (01.02.2023).   
The group were very thankful to BCW for the good work done in the community.  They are among the women who benefit from the vaccine fridge provided to Tabaita Dispensary which is their closest health clinic and where they avail of the COVID-19 vaccine and also bring their children for childhood immunisation programme. 
So far this year we have held 16 business training courses across Kericho County.  
Remote Emergency Care (REC) courses are run over 3 days and focus on providing immediate and urgent care in remote settings.  They include first response, stabilising ad transfer of patients to the nearest health facility.    
The courses are facilitated by Brighter Communities Worldwide staff with volunteers from the community in partnership with the Ministry of Health.  Participants include community health volunteers, teachers, community members.  On the final day of the course, a scenario is set up to test the skills and response of the participants.   
Participants from REC training at Buruto, Fortenan practice carrying a 'patient' over rough terrain as part of the course scenario.  (11.01.2023) 
Roads and infrastructure in the area is very poor and in an emergency it is next to impossible for an ambulance to reach a patient and therefore carrying by stretcher is common.   In remote settings, clever use of materials to hand are what is needed in responding to an incident.  For example – a door or planks of wood as a stretcher, branch of a tree for a splint, bags of flour to immobilise the head and neck during transport.   
Scenario of a road traffic accident as the participants get to grips with their response the scenarios are based on real life situations.  During January and February we have held 4 REC courses.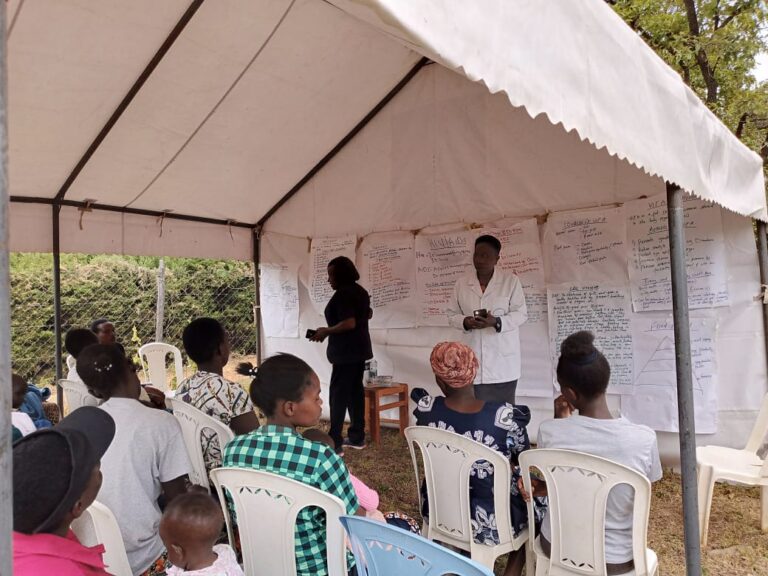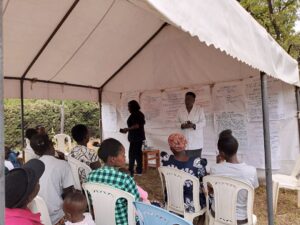 Field Day – On February 16th, Chepsoo Community Unit organised a Field Day for the households in their area.   This is a community event involving Brighter Communities Worldwide, Community Health Volunteers (CHV), local Chiefs, Ministry of Health officers and local health facility.   
The location chosen is a field with easy access for all members of the community.  Stands/tents are set up on the day to provide information about different health issues including – hand hygiene, COVID-19 community transmission and vaccine, mother & child health, water and sanitation, dental health, HIV/AIDS, Voluntary Counselling & Testing (VCT), TB Infection/Prevention, malaria prevention, nutrition.  Vitamin A and deworming tablets are provided for children, bars of soap for household handwashing, details of workshops and courses that we provide to support health education. 
These are popular events that bring health related information and resources to the community and provide us with the opportunity to promote our community education workshops – for example –  sexual reproductive health and rights, menstrual health management, life skills and peer education.  Where there is interest and demand we come back and run the workshops for the community.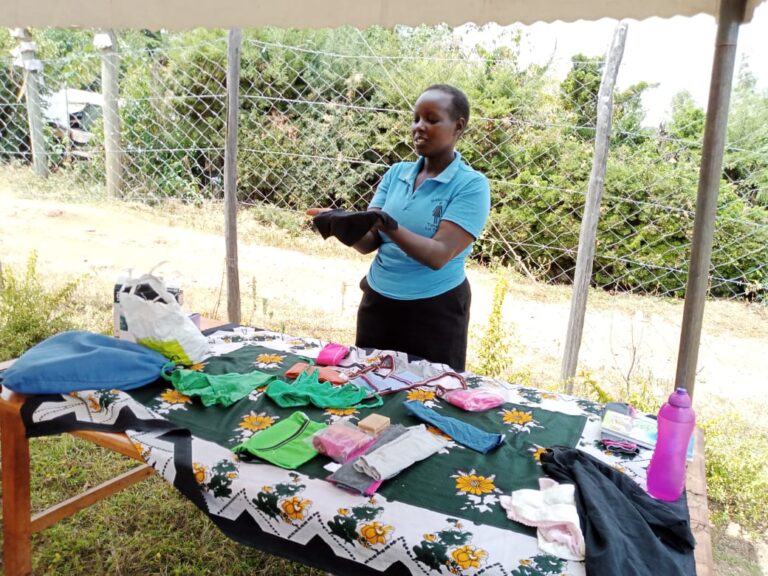 Brighter Communities Worldwide staff talking about our community  sexual reproductive health and rights programme.